6 Things to Do in Malaysia That Doesn't Cost a Penny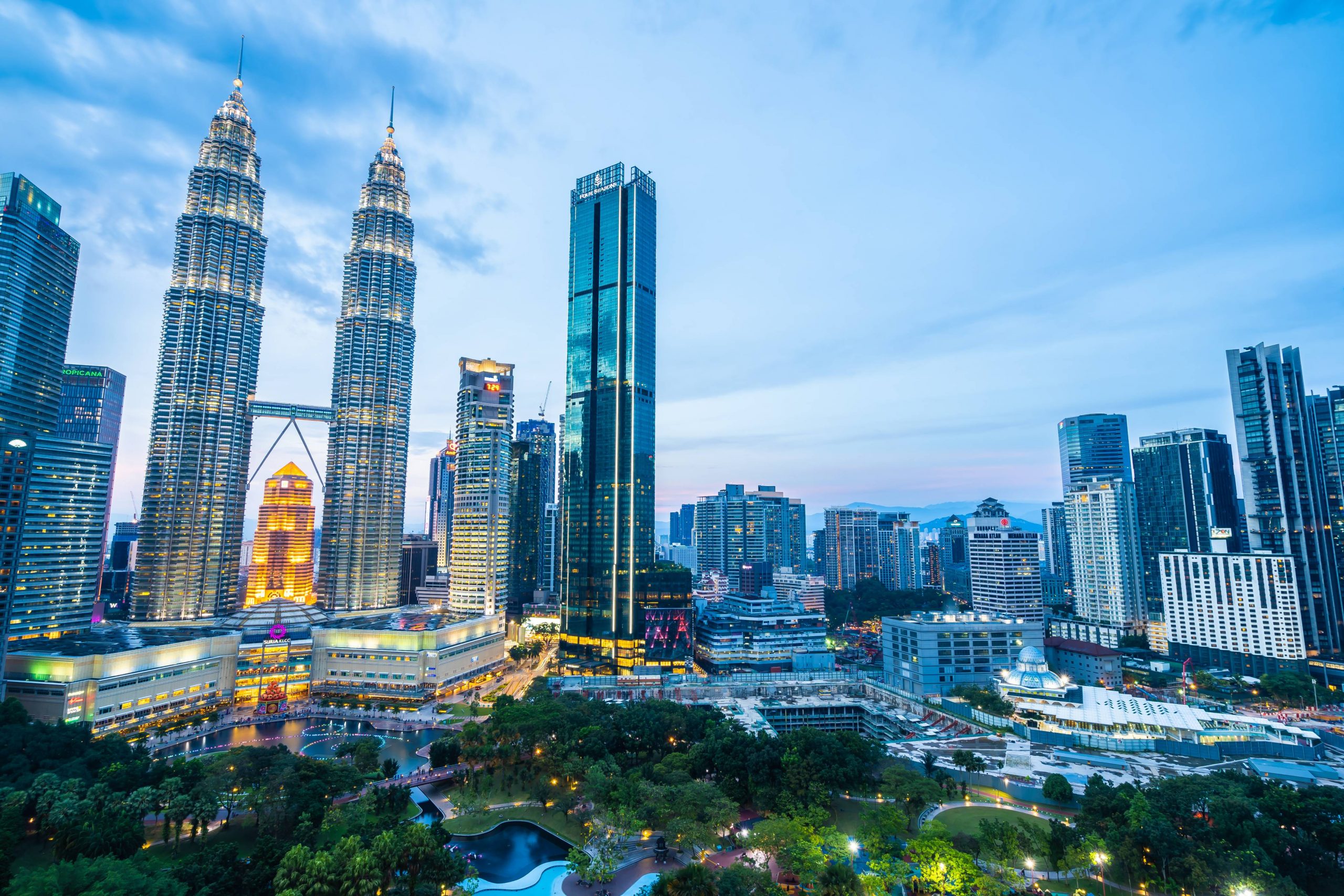 We can all agree on one thing — Malaysia is one of the most pocket-friendly countries in the world to go on a holiday. There are a plethora of places to visit and things to do in Malaysia that can be done within a budget and won't put a dent in your bank account. If you are travelling by public transportation and booking your bus tickets and train tickets online, you are bound to save up even more. There are also a few activities that don't cost a penny. Yes!
Things to do in Malaysia That Are Free of Cost
#1 Shop at Pasar Percuma, KL's Only Free Market!
Shopping for free? Yes, please! Pasar Percuma is a must-visit for those travelling on a budget and want to enjoy some shopping. Over here, you have to follow the concept of barter rather than actually paying for things. Pasar Percuma will take you back to 6000 BC, before human civilization adopted currency for buying and selling goods and when the concept of barter system prevailed. Even today, that is the norm and you can bring anything, from old clothes, shoes and bags to books, used music cassettes and CD's and exchange it for another item. Basically, you will be exchanging an item that you don't require for something that you can use. You can book your bus tickets online and take the KL City Bus, which has buses frequenting to and from Pasar Percuma every couple of minutes.
#2 Free Trekking Through Penang National Park
Adventure activities are something that you must definitely try while in Malaysia. While some of these activities may come at a cost, there are a few choices that you can indulge in for free. One such option is trekking through the Penang National Park. You can choose a trail that you are most comfortable with and go exploring through the national park. You will come across various kinds of flora and fauna that will have you fascinated and make the entire experience more fulfilling and enjoyable.
#3 Free Passes To Nature Hotspots In Langkawi
Malaysia has numerous nature-related activities to offer and places that one can visit. Nature elements are so smartly and intricately intertwined with the growing modern appeal of Malaysia. You will come across such details while exploring all parts of Malaysia. What's more, there are certain places in the country which are solely about respecting natural growth and promoting eco-tourism. These places have no sidewalks, concrete, religious buildings or any human architecture. Instead, it's a place for abundant fresh nature, spas, local culture, filled with greenery. Free attractions are Buffalo park, Field of burnt rice, Langkawi craft complex, and Oriental village of Langkawi.
#4 Free Wine Tasting
Would you like a glass of wine? How about you go wine tasting — for free? While a glass of wine will cost too much anywhere in Malaysia but at The One Avenue, Dataran Pelangi, you can taste wine for free. You will be taken on a delicious tour where you can know all about the special varieties of all South African wines. You will also get to interact with many wine enthusiasts from around the world.
#5 Catch a Free Performance of Cultural Malay Dances
Malaysia is a melting pot of cultures with many regional communities putting on a display that highlights their traditions through dances and plays. Every day, a different type of cultural performance that you can enjoy for free. The displays include traditional dancing, costumes and vibrant music. You can catch these wonderful shows happening in places like the central market's outdoor stage and Malaysian Tourism Centre (MaTiC).
#6 Visit Batu Caves
Batu Caves (originally known as Kapal Tanggang) is a collection of caves and cave temples perched atop a limestone hill in Gombak, Selangor, Malaysia. It gets its name from the Malay word batu, meaning 'rock'. These temple caves are dedicated to Lord Murugan and are one of the most popular Hindu shrines outside India. It is the focal point of the Tamil festival of Thaipusam in Malaysia. Batu Caves are also known as 10th Caves or Hill for Lord Muruga as there are six important holy shrines in India and four more in Malaysia. The three others in Malaysia are Kallumalai Temple in Ipoh, Thanneermalai Temple in Penang and Sannasimalai Temple in Malacca.
Conclusion
One thing you must do is book bus tickets and other public transportation tickets well in advance. There are various portals available that will offer different features and make the entire process easier and hassle-free. Since there are many people who like to travel to these places for a quick weekend getaway or a workcation, you need to plan your trips accordingly.
Terdapat banyak cara untuk seseorang menjelajah Malaysia. Anda boleh merancang keseluruhan perjalanan dengan mengambil peluang untuk menaiki setiap bentuk pengangkutan sekurang-kurangnya sekali. Apa yang anda perlu lakukan hanyalah membuat tempahan awal tiket bas online berserta tiket pengangkutan awam lain.